<< Back to Articles by Calvin
Calvin Ayre: CoinGeek Live will be 'making a bit of history'
By Guest Contributor
|
29 September 2020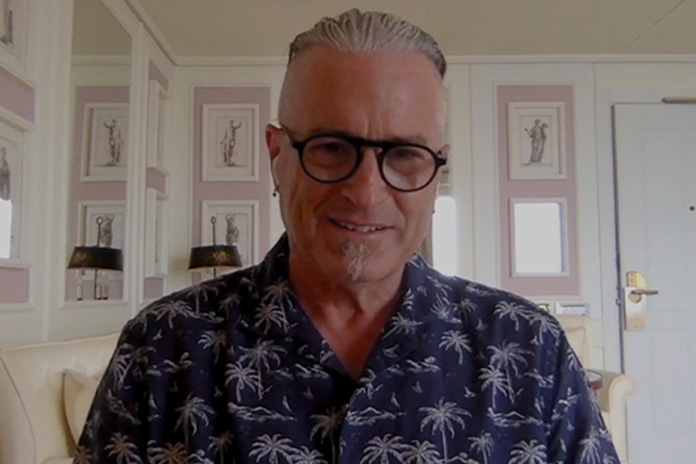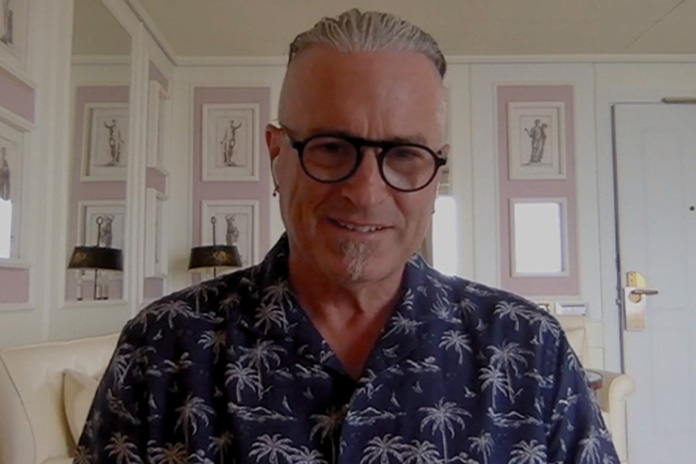 This article was originally published on CoinGeek on September 20, 2020.
CoinGeek Live will be hosted in studios in New York and London and, for the first time, is designed for the online audience and is free to attend.
Calvin Ayre, the founder of Ayre Group and CoinGeek, is excited about the prospects: "I don't think anybody on any platform has done what we're attempting here. So this is kind of making a bit of history. If this event goes off like we think it will, I think we'll be in fine spirits."
CoinGeek Live is the latest of a series of conferences that Calvin says is "moving around and evolving." This will be the sixth—the first having been in Hong Kong, back in May 2018, with later conferences in London, Seoul and Toronto. Each has been bigger than the last and they now cover a wide range of subjects including technology, consumer apps, enterprise solutions and finance.
Calvin sees that diversity as leading to more changes ahead: "I see a future where we're going to have smaller, more mobile multi-channel conferences and then larger ones which will have specialized channels. This might be the last of the large ones that has everything kind of mixed together."
If there is a particular focus to the three days of this conference, it's provided by its location in New York, with access to Wall Street: "We're really going to be focusing this one at enterprise and finance because of the finance community in New York."
One feature for which CoinGeek conferences are rightly famous will sadly be missing this time: the after party. Calvin says it just wasn't an option, unfortunately: "Even if it was possible to put one on, we just didn't want to do it because there's just too much stress around parties right now."
That doesn't, of course, stop people organising their own fun: "I'm pretty sure there are going to be some celebrations because I hear there are some big announcements coming."
Calvin himself will be following the action from the Bitcoin Association's new offices in Zug, Switzerland: "We've got it all set up …and we're going to be watching it. And we've invited some of our friends who are interested in Bitcoin in the local community as well."
To register for your free, virtual pass for CoinGeek Live, please visit coingeekconference.com.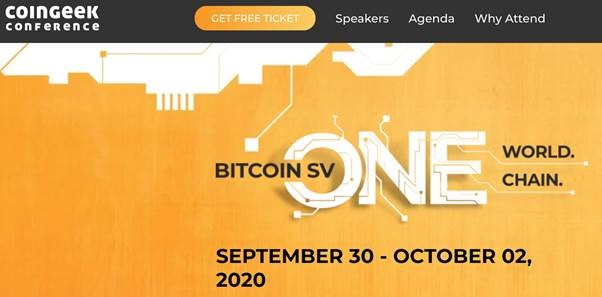 << Back to Articles by Calvin