<< Back to Articles by Calvin
Calvin Ayre talks about being tough at Life's Tough podcast
By Guest Contributor
|
09 October 2020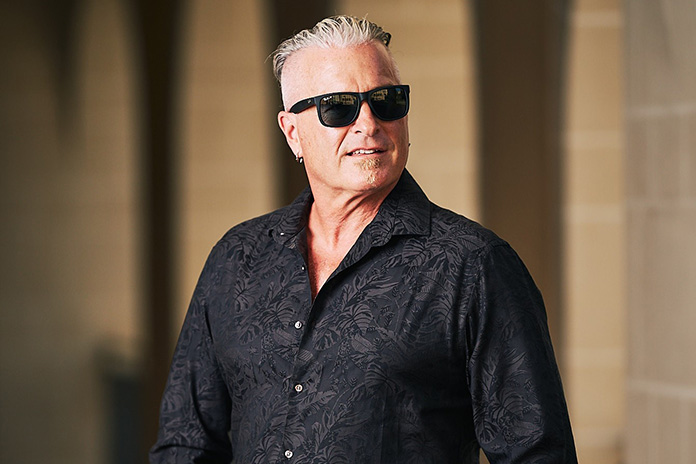 This article was originally published on CoinGeek on October 9, 2020.
Self-made billionaire Calvin Ayre came from humble beginnings to the front cover of Forbes magazine. Brought up on a farm in Canada, his first business saw him selling fruit from a U-Haul van, before graduating to found a technology hub in the early years of the Internet.
But it wasn't until he founded Bodog Entertainment and turned the company into a global brand that Ayre really hit his stride. Now, he has turned his focus to Bitcoin—now reborn as Bitcoin SV—as one of the leading advocates for wider adoption of the technology.
On BSV, Ayre described the rising popularity of the protocol as one of the greatest opportunities he has ever seen. The growing popularity of the protocol has led to increased scrutiny of the technology, which Ayre said has allowed for more targeted development to solve problems.
With massive immutable data storage on the blockchain and capacity for nano-transactions at scale, Ayre said BSV has a global monopoly on the capacity to solve real-world enterprise problems, while creating opportunity for unique business models in consumer facing apps.
He said that ultimately, scaling on the blockchain solves all enterprise problems, and the only platform capable of scaling enough to meet this capacity is BSV.
As one of the original pioneers at the start of the online gaming industry, Ayre said he is driven by a desire to do the same again in building the Bitcoin industry. He cautions this is nothing to do with the speculative trading of Bitcoin and exchanges, but rather creating a platform as a developer ecosystem, which enables real-world problems to be solved.
On the consumer side, trends are moving towards valuing all data as a nano transaction capability, giving consumers ownership and control of their own data. Ayre said BSV is the only technology existing today that can deliver this already.
Listen to the Life's Tough interview with Calvin Ayre, founder of Ayre Group and CoinGeek.
<< Back to Articles by Calvin