<< Back to Articles by Calvin
The Bitcoin Bridge talks to Calvin Ayre about meeting Craig Wright and the value of big data
By Guest Contributor
|
18 January 2021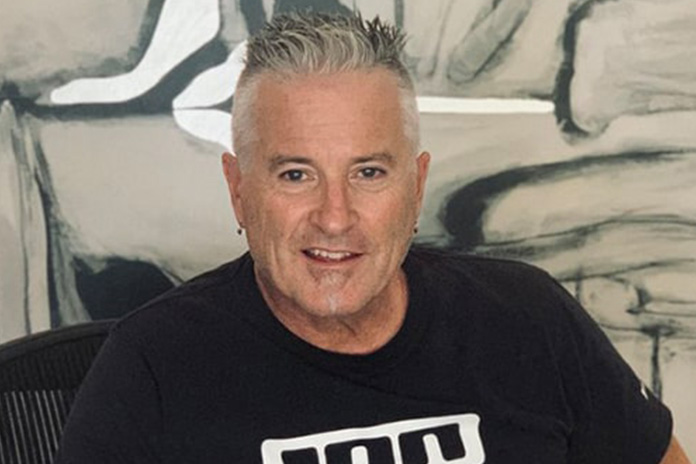 This article was originally published on CoinGeek on November 29, 2018.
This week's episode of The Bitcoin Bridge has something for everyone. Joining us from Manila is the founder of Ayre Group and CoinGeek itself—Calvin Ayre. You'll hear about why he thinks the future lies in Asia and with Bitcoin SV's (BSV) nanotransaction model, how he met Dr. Craig Wright, and much more.
Calvin Ayre has long been bullish on Asia, and says the current pandemic situation may actually help realign a lot of relationships here. He sees an increase in commerce between Asian countries, and the upcoming change in administration in the U.S. could see more attention being directed back to the region.
We take a brief trip down memory lane to the first time Calvin visited Asia, to the period here he became involved in the online gaming industry. As most probably know by now, that eventually led to the Bitcoin world—and interestingly, Asia played a significant role in that as well.
Taal is a famous volcano in the Philippines, and you'll hear about how it inspired both the transaction-processing business that shares its name, and the meetings that defined its business model.
The model of TAAL Distributed Information Technologies Inc. (CSE:TAAL | FWB:9SQ1 | OTC:TAALF) is based on income from millions of nanotransactions is important—no other blockchain network can process them at the same capacity as Bitcoin BSV. Once people understand that's where the real value of the network lies, they'll realize prices of other digital assets are manipulated and based purely on speculation, not utility.
"We have a global monopoly on enterprise-level data management," he says, even if people don't understand the value of that just yet. They also need to understand that the data itself has value. This all puts the BSV industry in a uniquely opportune position.
In fact, it's taken a long time just to get people to understand how Bitcoin can be money. Dr. Wright always knew it could be much more than just money, Calvin says, so even the Bitcoin white paper's description of "electronic cash" is just a subset of its true capabilities.
One story many in Bitcoin have not heard is how Calvin came to meet Bitcoin creator Dr. Craig Wright, and how they ended up working together. You'll hear that story in this interview. If you have heard it before, this one probably has a few details you haven't.
Remember to subscribe to the CoinGeek channel on Streamanity for The Bitcoin Bridge and other interviews, all exclusive to BSV's premier video platform. You're guaranteed to hear some insights you won't get elsewhere.
Watch previous episodes of The Bitcoin Bridge with Brendan Lee and Jack Liu.
<< Back to Articles by Calvin